About Us
With over 29 years of scuba diving experience, we can help both novice and experienced divers alike. We are committed to providing each and every student with personalized attention at competitive prices. Our entire staff is made up of dedicated scuba diving professionals who put student safety first and ensure that students are comfortable and proficient in their skills before advancing. We look forward to helping you learn and perfect the skill of diving for a lifetime of adventure.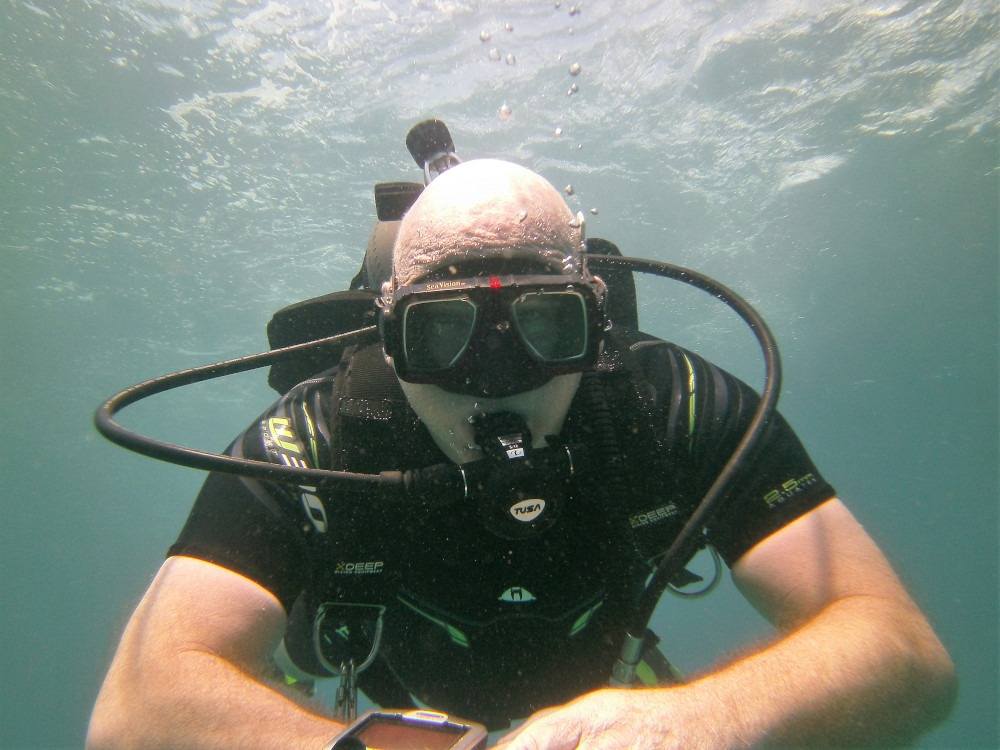 Steve Hager – Owner
Steve Hager is the owner of Fin-Tastic Diving, and holds certifications from Rebreather Association of International Divers (RAID),Professional Association of Diving Instructors (PADI), Scuba Diving International (SDI). He is also a Technical Diving International (TDI) certified instructor, which allows him to teach Intro to Tech Diving and Nitrox. Steve began taking scuba diving lessons in Connecticut as a hobby back in 1991, and he truly enjoyed visiting various islands and their lovely dive spots. He then started out assisting with classes, and enjoyed sharing his experiences with others. Steve later pursued extensive training to become an instructor with the ability to teach additional specialty dive courses. After 24 years of teaching scuba diving, he is proud of the personalized approach that he offers each student.
Fintastic Diving is headquartered in Branford, CT.