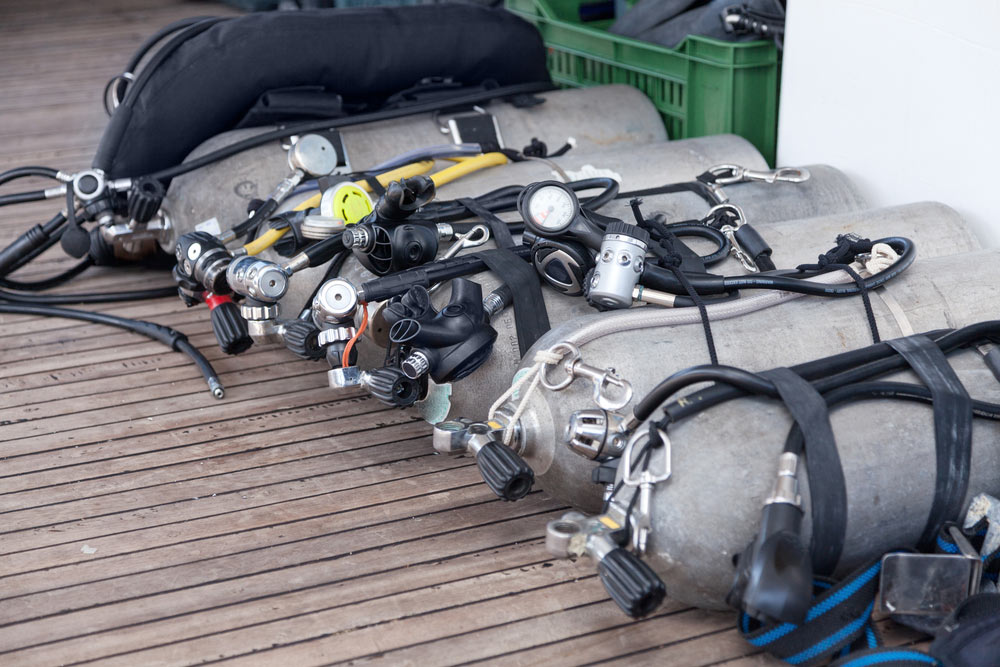 Equipment Repairs
Maintaining your diving equipment is crucial to having a safe and successful diving experience. We a certified repair facility and offer full service and repairs on all your equipment.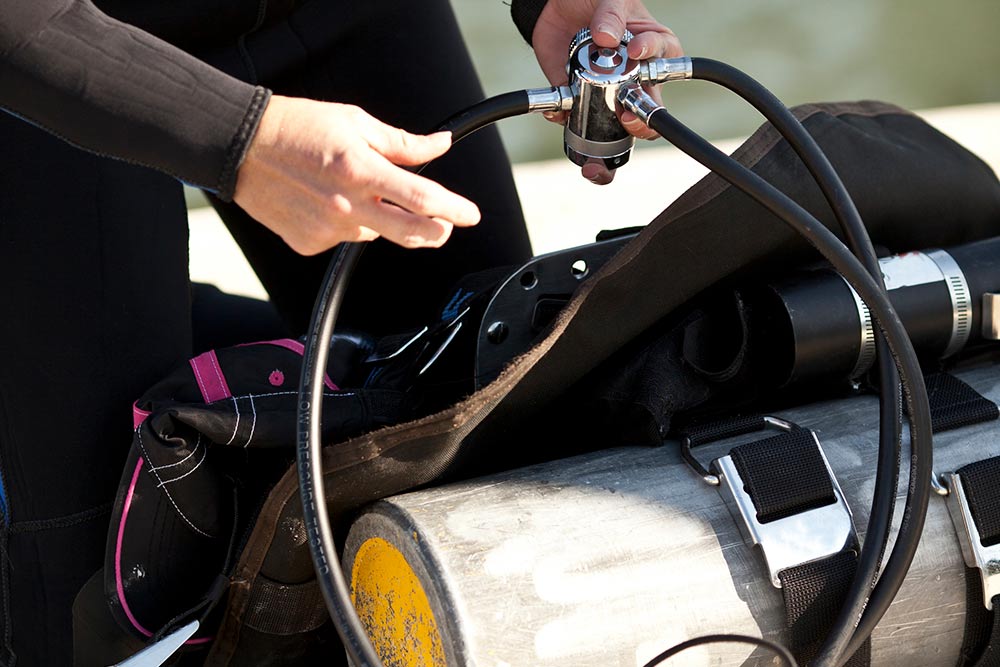 Equipment Inspection
We encourage having a regular inspection to make sure that your diving equipment is in good working order. If we do find any problems with your equipment, we can make most repairs on the spot. For larger repairs, we will arrange for your equipment to be sent out to a certified repair facility.